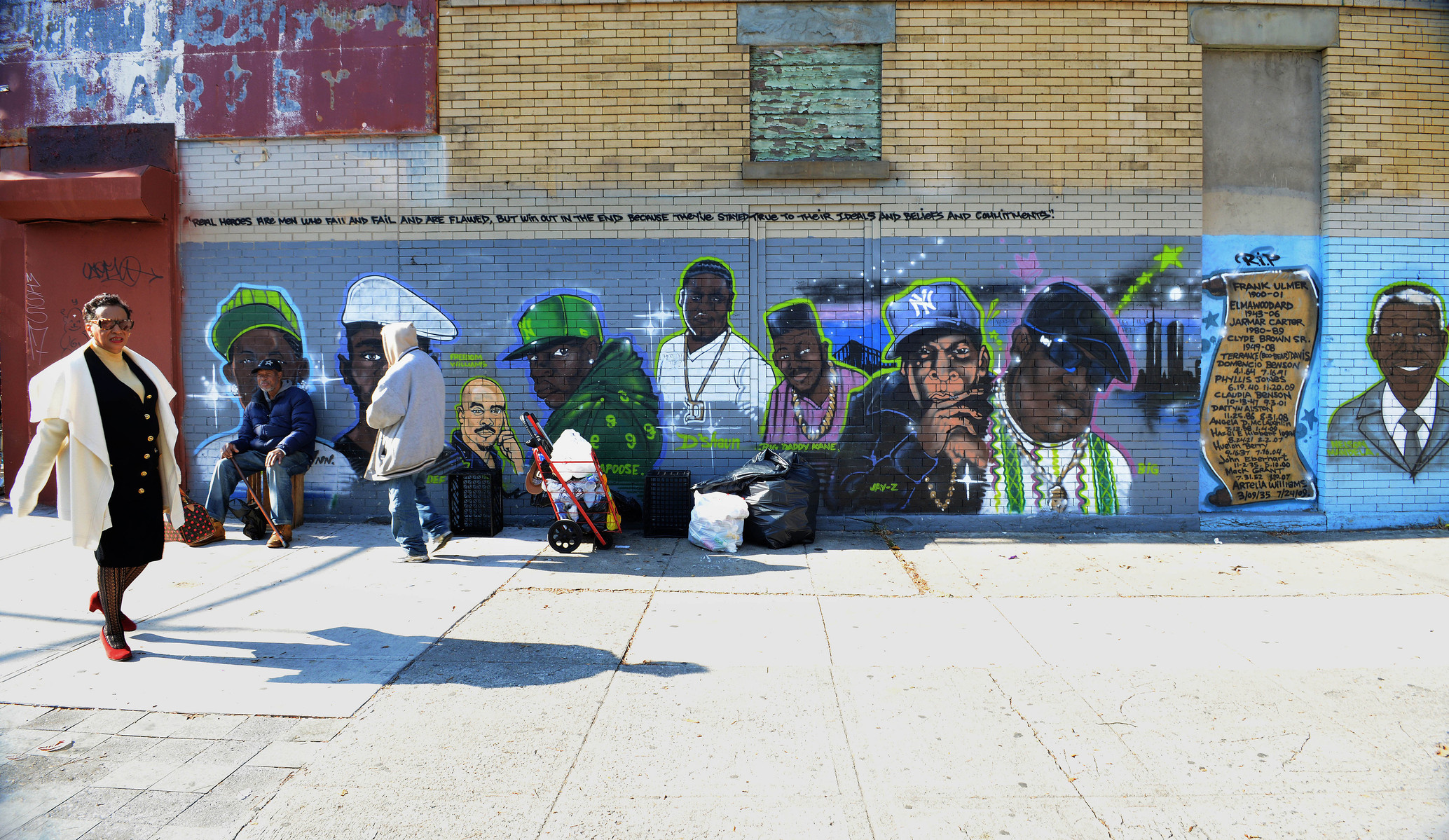 A NEIGHBORHOOD IN TRANSITION – MURALS IN BROOKLYN'S BED-STUY-
Text By Dr. Elke Weesjes
"Real heroes are men who fail and are flawed, but win out in the end because they've stayed true to their ideals, beliefs and commitments."
These are the words written on a beautiful mural on the corner of Fulton and Albany in the Bedford-Stuyvesant neighborhood of Brooklyn, which is commonly known as Bed-Stuy.
Spanning over 25 feet, the artwork celebrates the lives and achievements of icons who grew up in the area and is only a few blocks away from where I live. The artist decorated the wall with portraits of local rappers who went on to make it big, famous names such as Jay Z, Mos Def and Big Daddy Kane.
He also left the above message to offer encouragement. It speaks directly to the young boys growing up in this infamous neighborhood.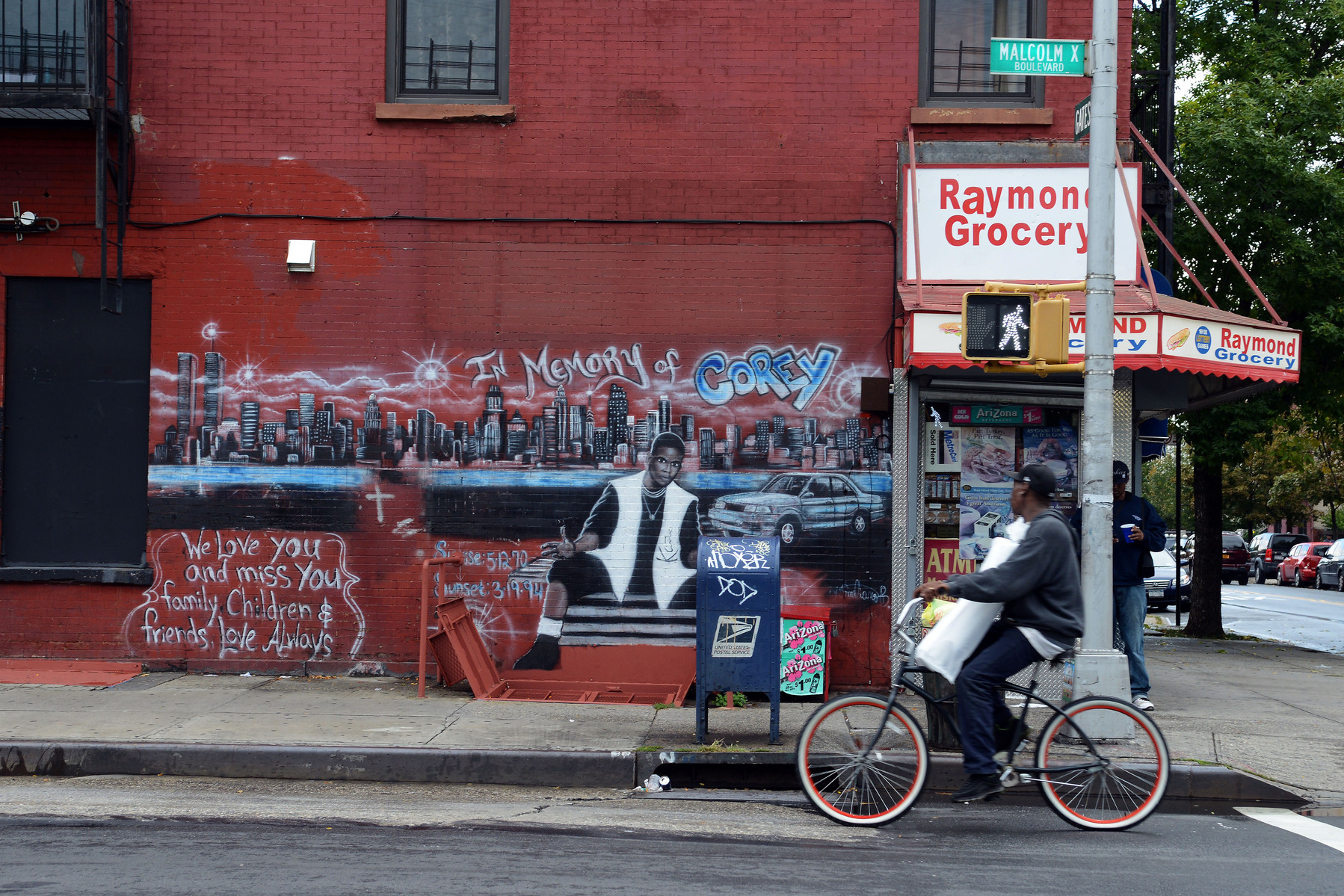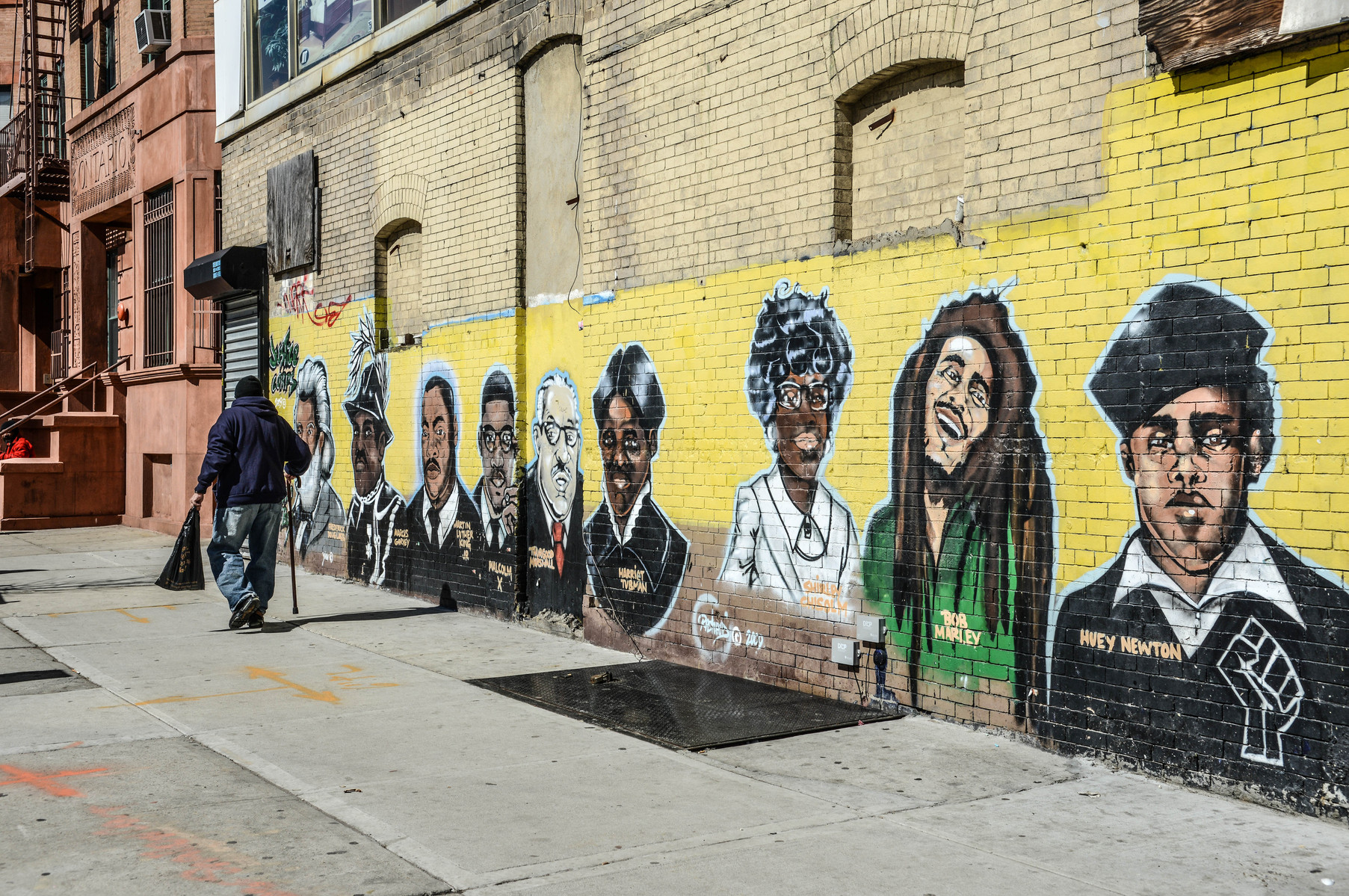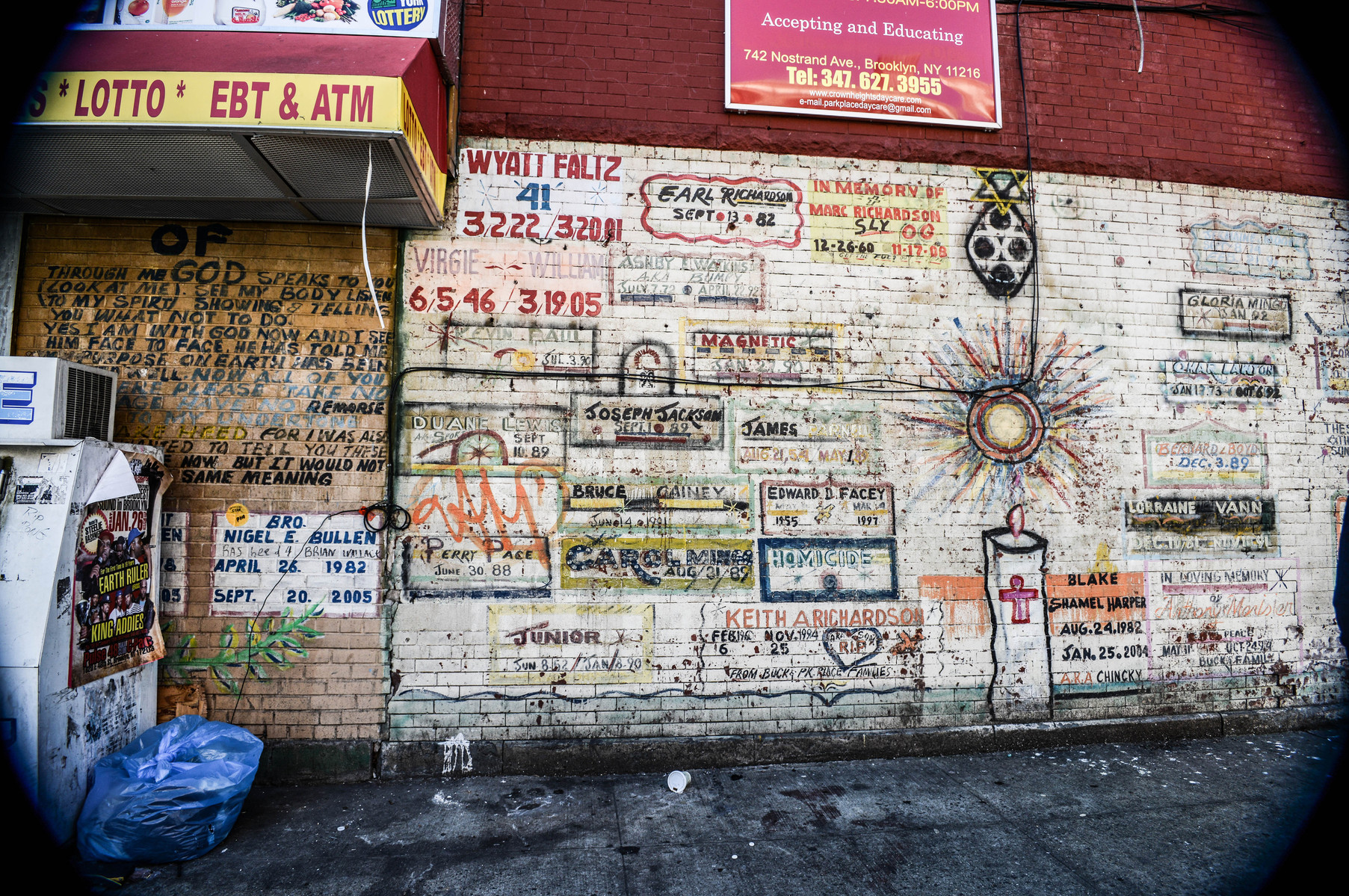 The subject matter of many murals is complex and reading them properly requires knowledge of local history and awareness of the relationships between the mural design, content and space.

These works of art are also temporary. Many have disappeared, been
white-washed, or demolished along with the buildings they were painted on.

Faded murals are especially symbolic, silently echoing a community struggle people are no longer aware of, or which has since been overcome.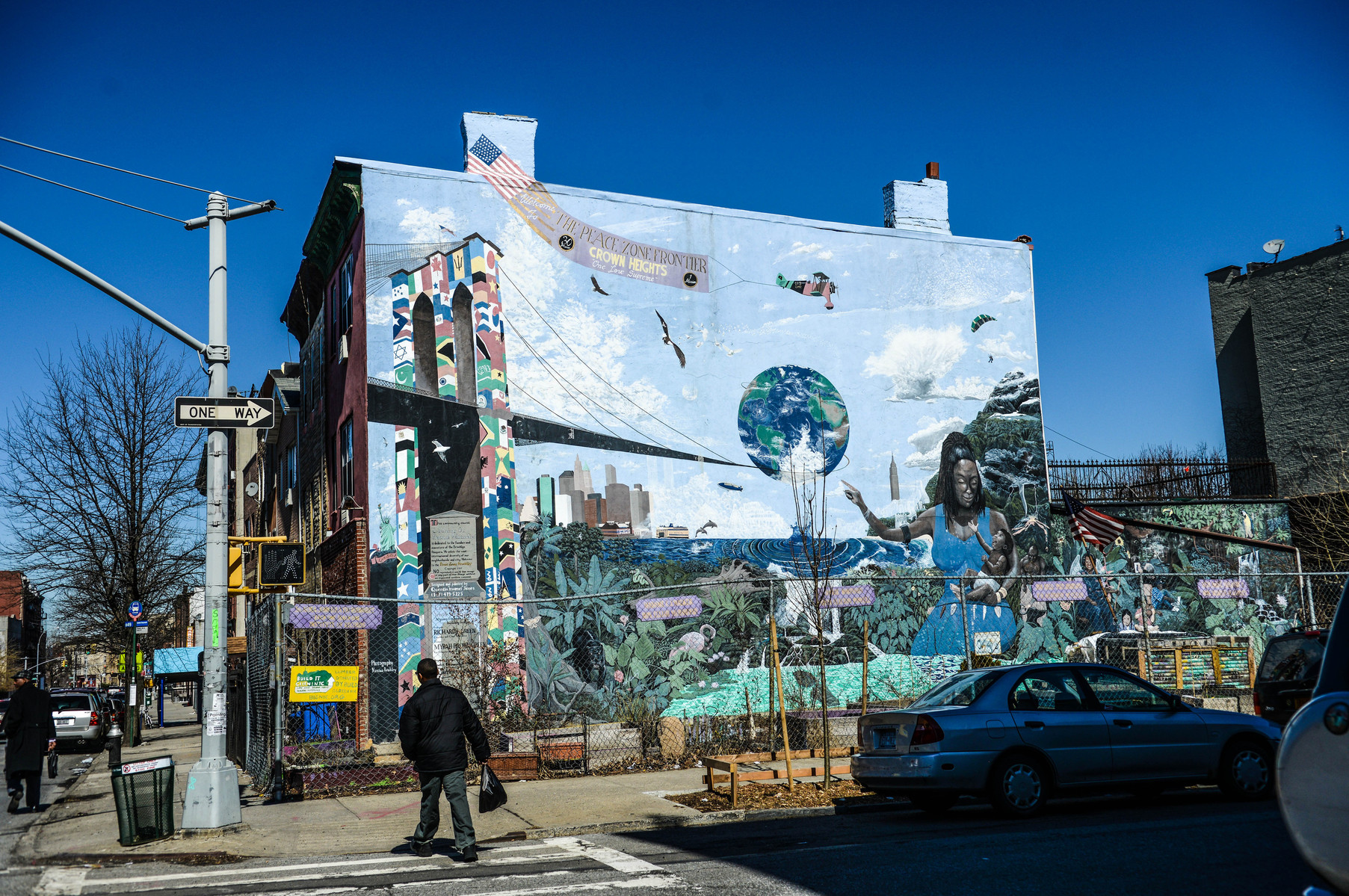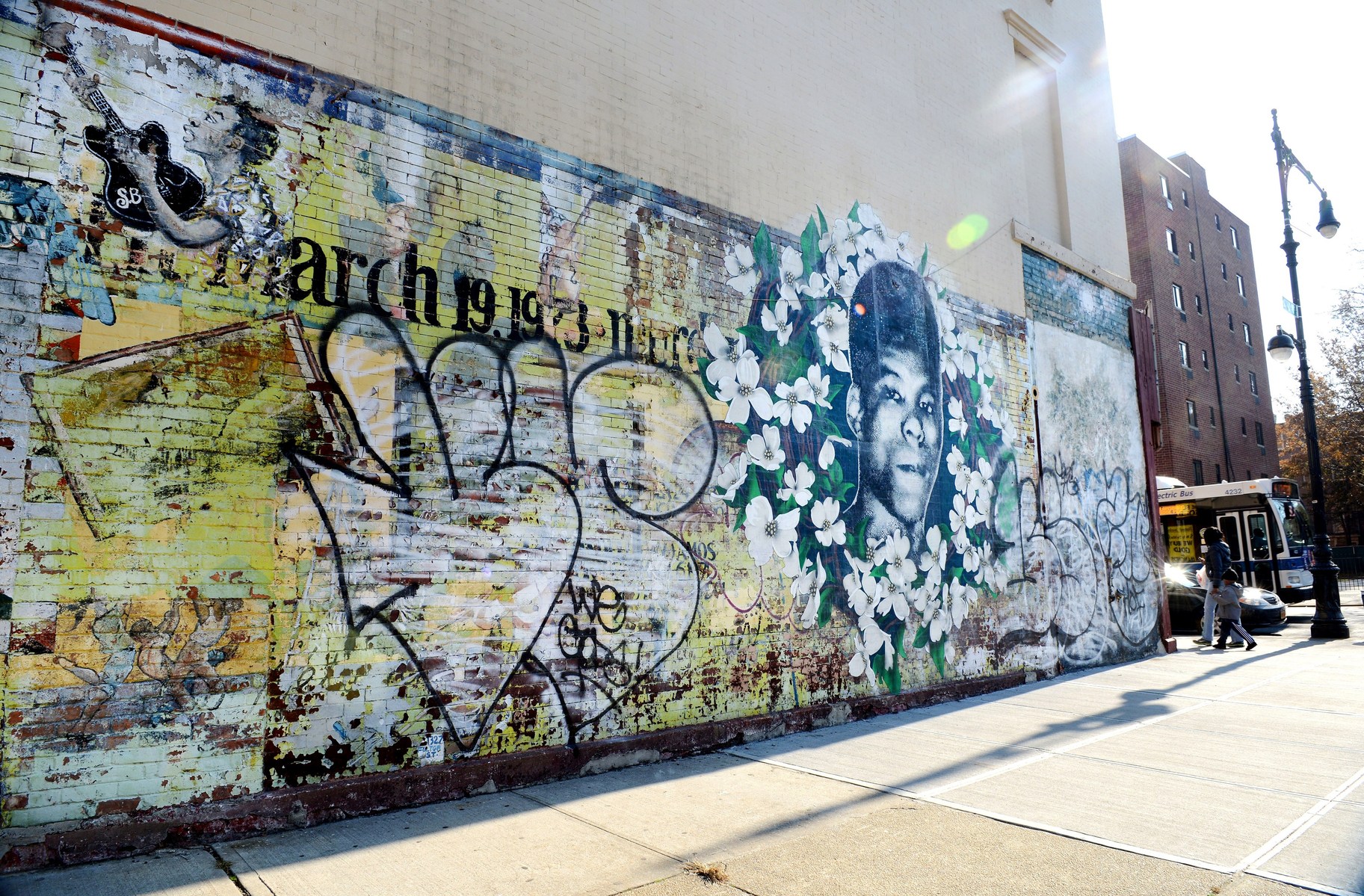 Bed-Stuy, which covers roughly 2,000 acres and is home to more than 400,000 people, was
formed in the beginning of the 20th century and was named after its original east-west
borders, Bedford and Stuyvesant Avenues.

Until about a decade ago, the neighborhood was notoriously known as the largest ghetto in the US.

Today, it's a neighborhood in transition. Nevertheless, the remnants of the ghetto are still present, with about 35 percent of households living below the poverty line and relatively high crime rates.
The Neighborhood Housing Services of Bed-Stuy commissioned murals for renovated buildings and consequently art popped up in several public parks and community gardens throughout the first decade of the 21st century.


Some of these murals are still there today and are, like the more recent murals depicting famous residents, colorful, positive and celebrate the community and family life.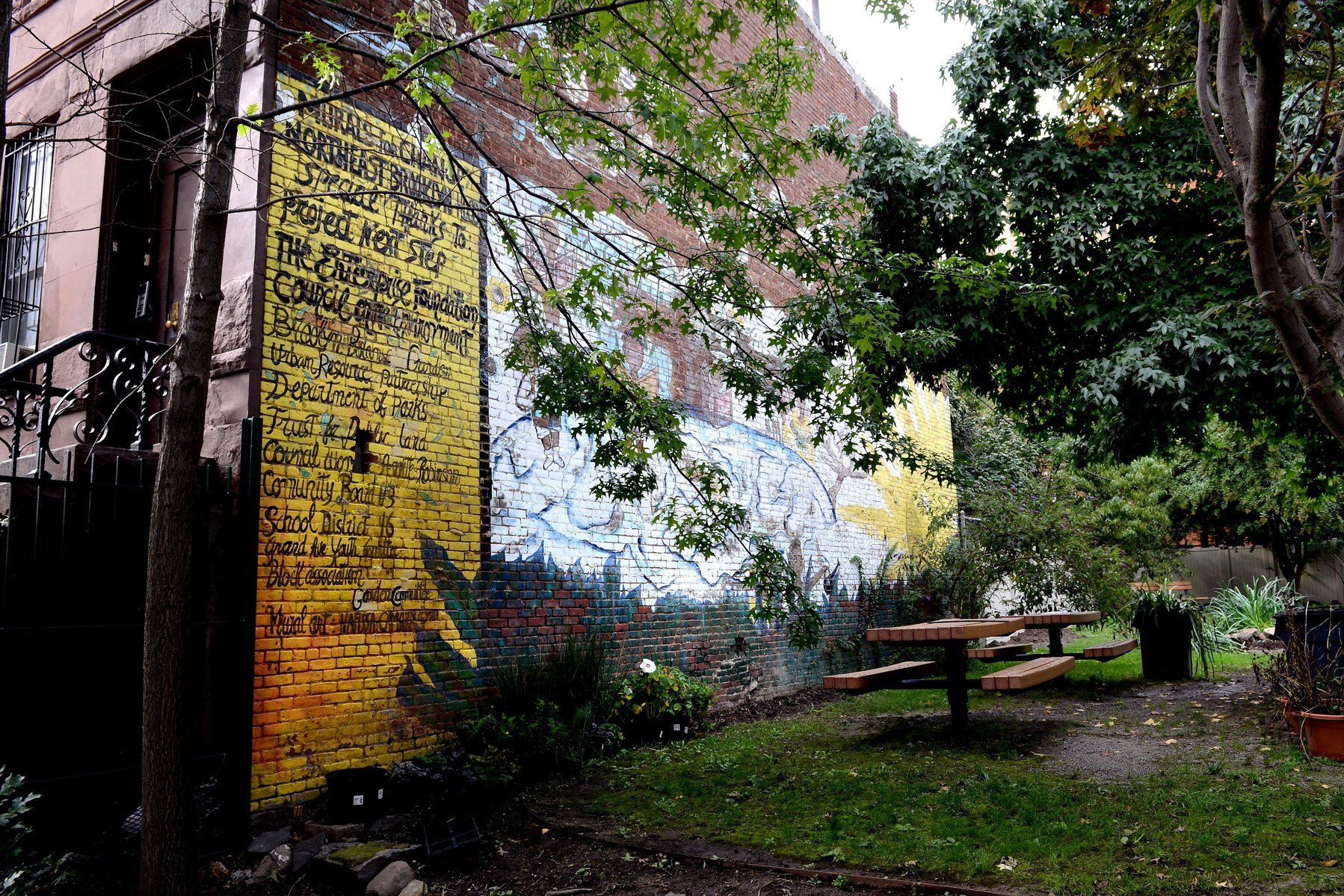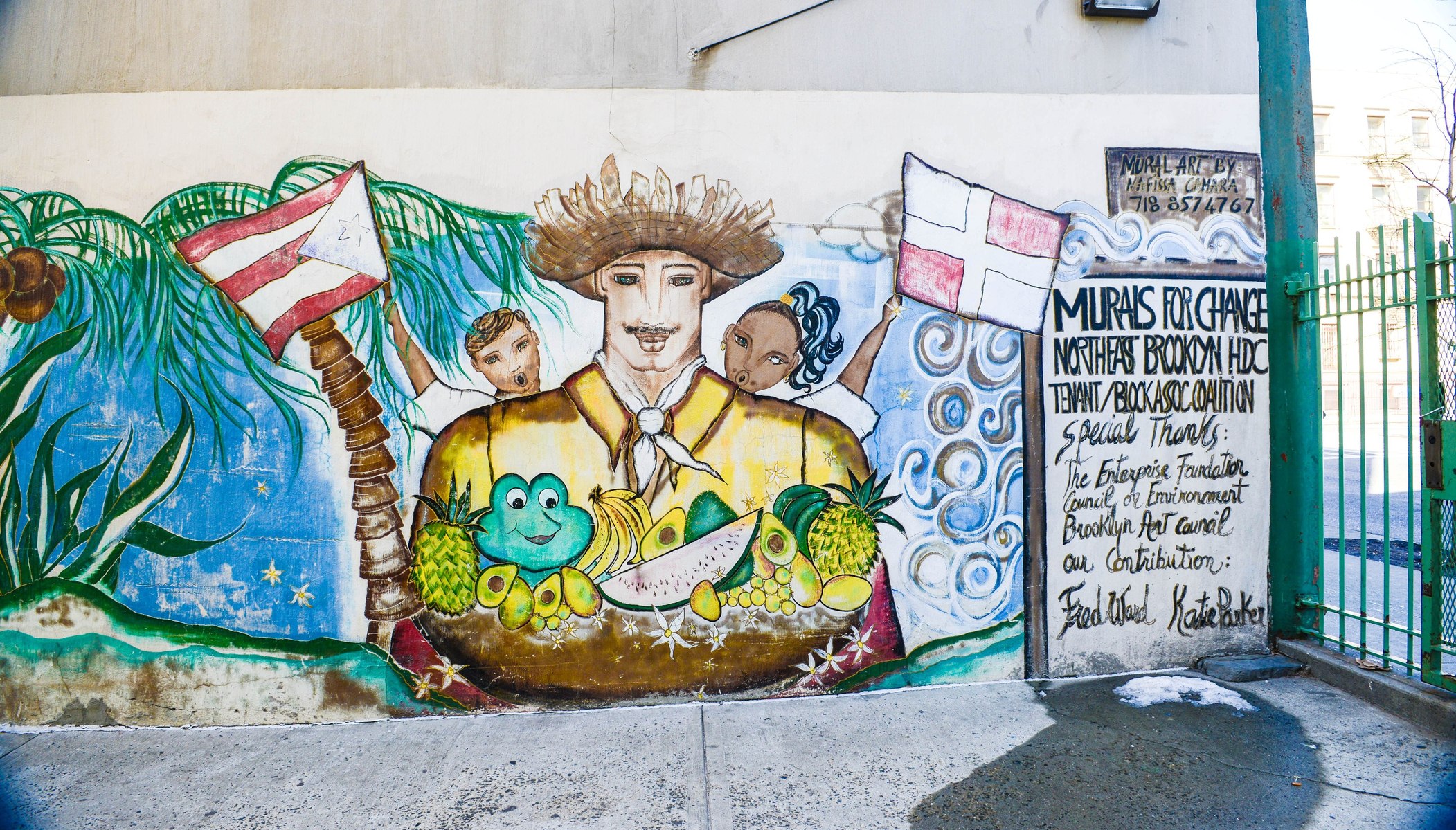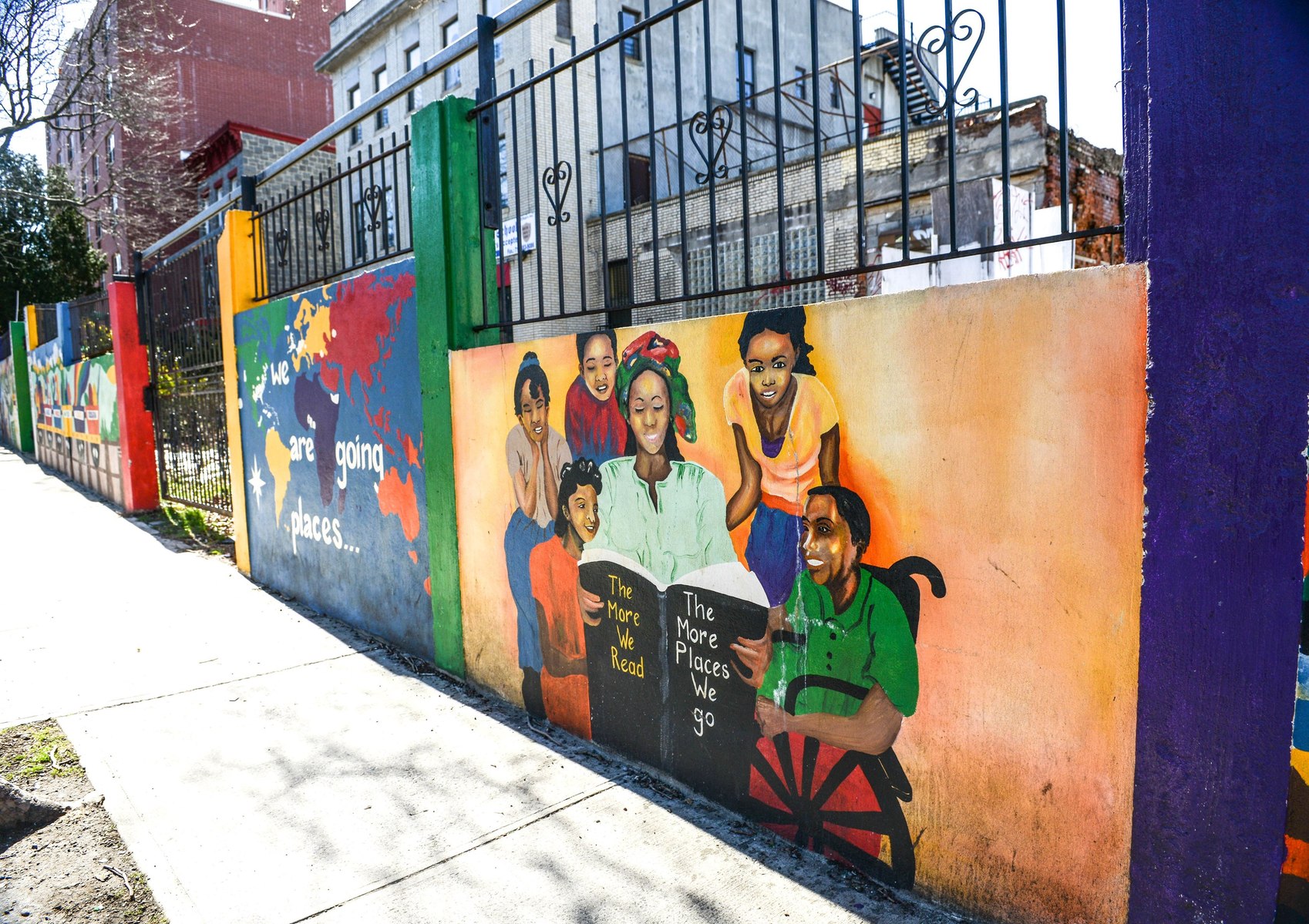 Through a series of murals, the campaign honors famous community members such as

Shirley Chisholm, a minority rights advocate who became the first black woman elected to Congress;

Hattie Carthan, an activist and environmentalist who was instrumental in improving the quality of life in Bed-Stuy;

and June Jordan, a well-known activist and writer.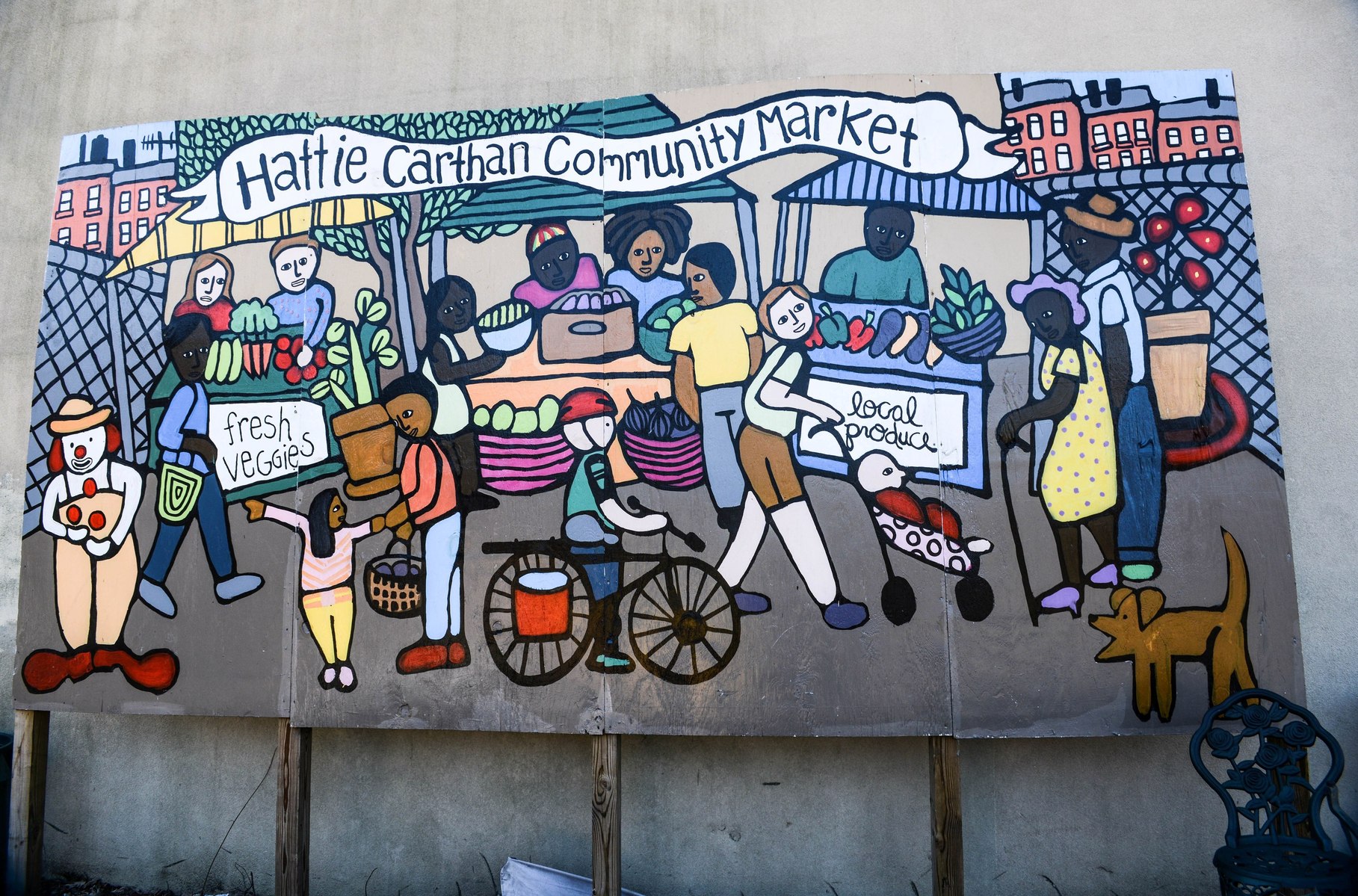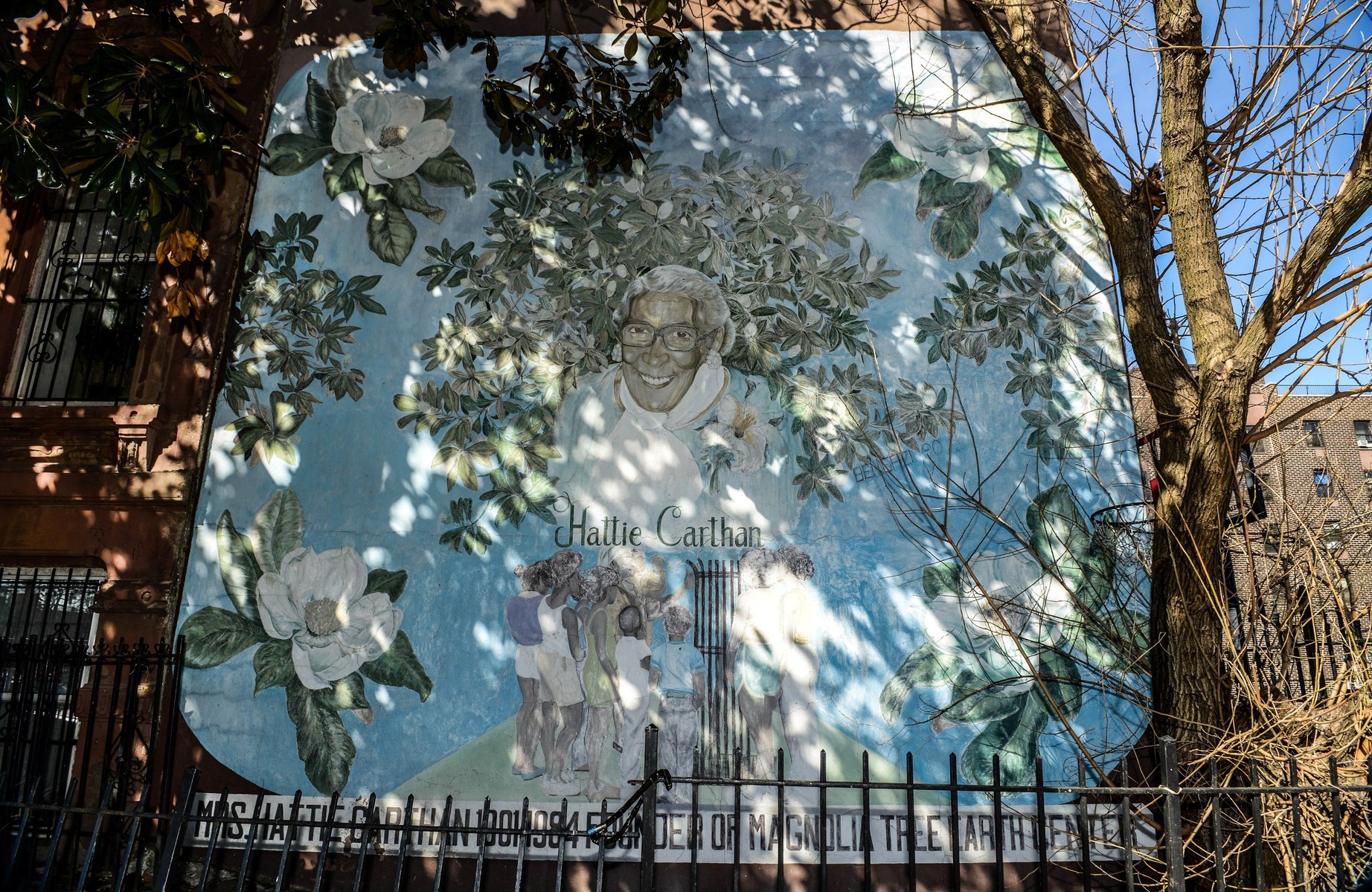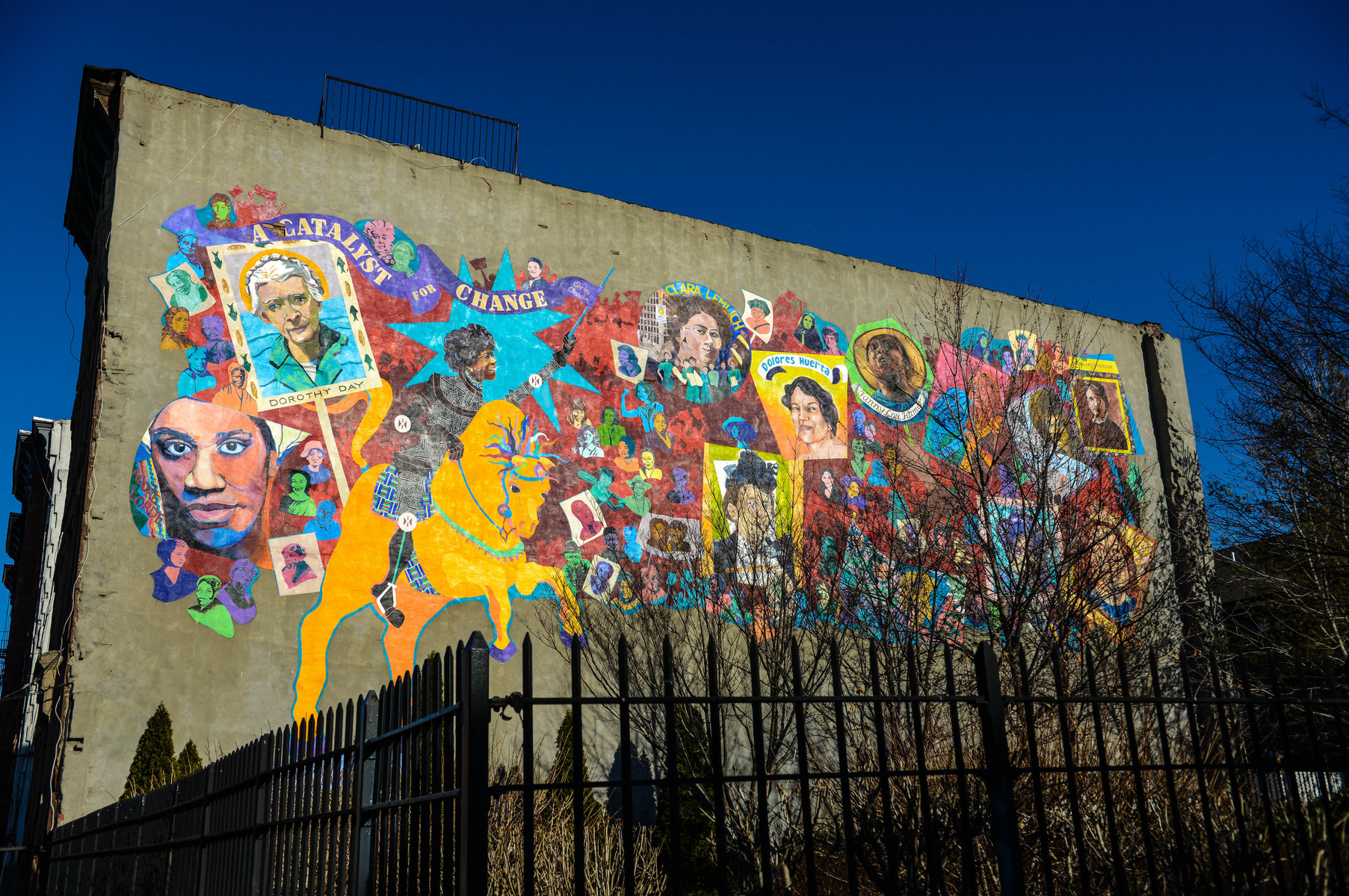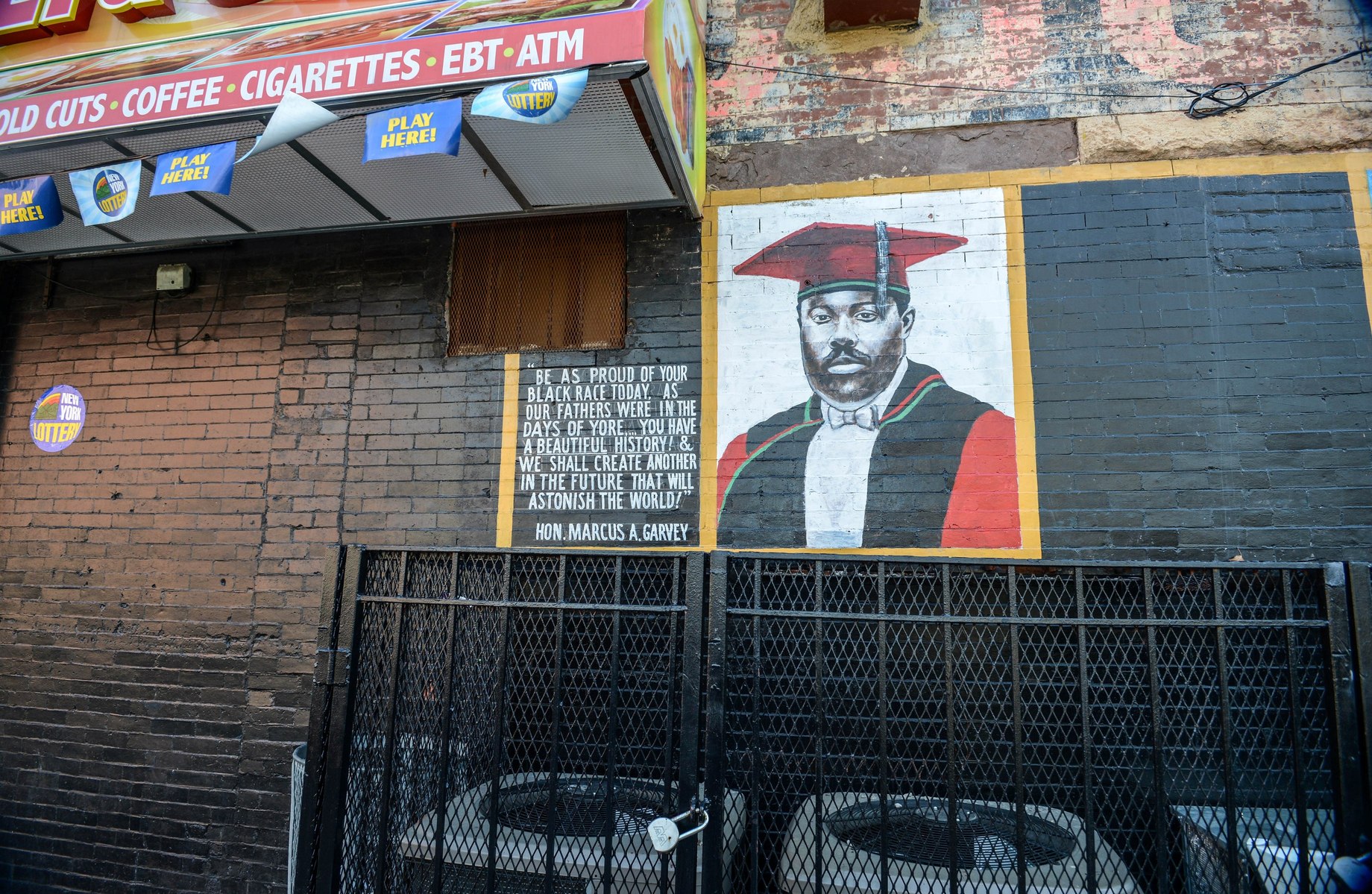 Bed-Stuy – a striking example of a neighborhood where many struggles have diminished over time – has come a long way, and although it hasn't shaken off its notorious reputation completely, its residents have shown that they are part of a proud community that cares about their neighborhood.
People here have proved that they are willing to fight for positive change and the murals of Bed-Stuy are a beautiful reminder of all that has been accomplished and a greatness worth being proud of.
For More visit,
http://www.united-academics.org/journal/a-neighborhood-in-transition-murals-in-brooklyns-bed-stuy/