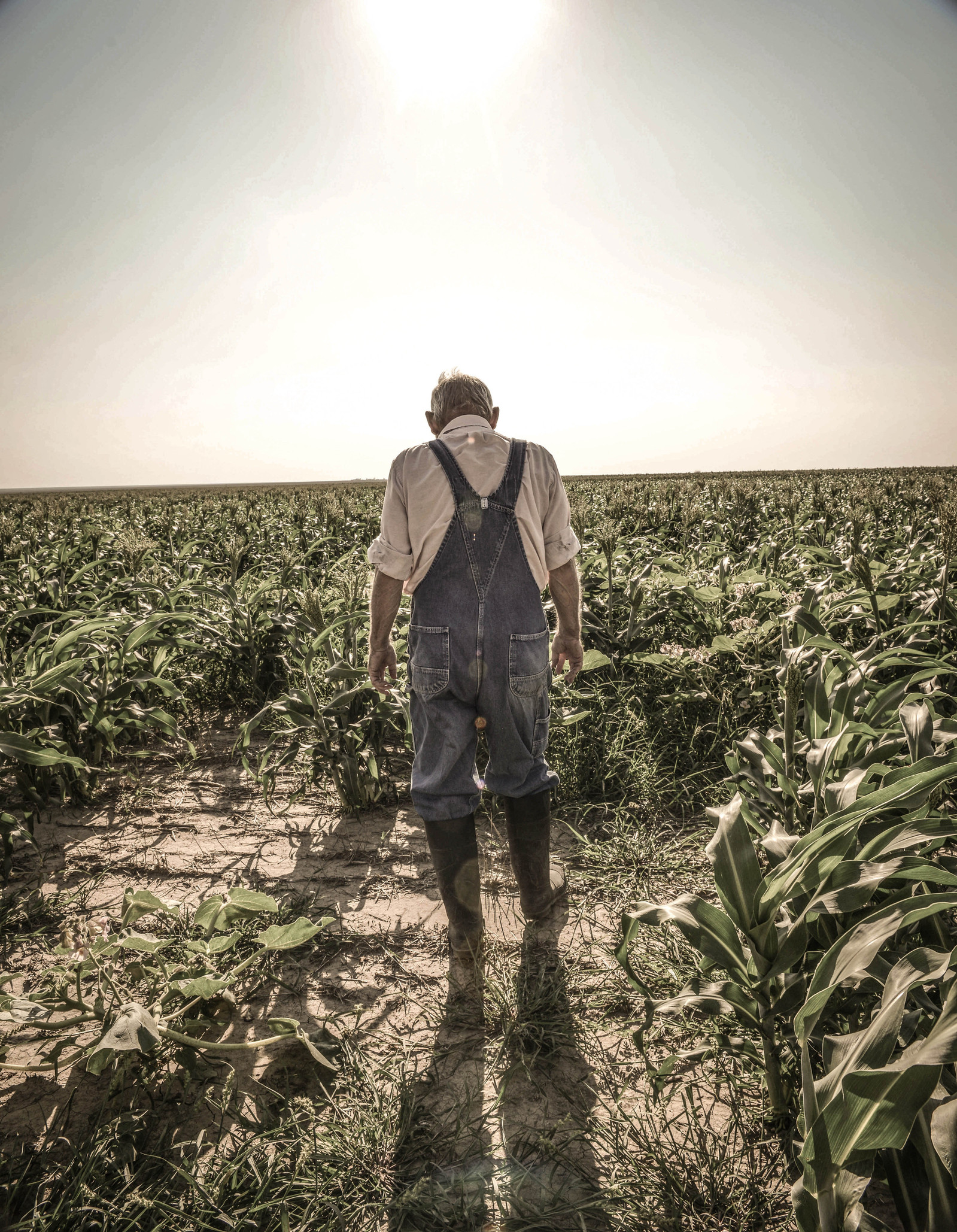 Large parts of Colorado are currently recovering from the worst flood in a generation, yet
farmers and ranchers in the western half of its neighboring state Kansas are desperate for
moisture.
A devastating drought has gripped the area for almost three years. Despite these
difficult times and harsh circumstances, the farming communities in the areas hit by the
drought are resilient and determined.
Photojournalist Tiffany and Dr. Elke Weesjes, Research Associate at the Colorado State University Center for Disaster and Risk Analysis, traveled to Kearny County in Kansas to document the impact of the drought.